Okay, so apparently I never posted this here. When I first read
Ancestor
by Scott Sigler (the new version) my son was 2 and I decided it would be fun to make him one of these: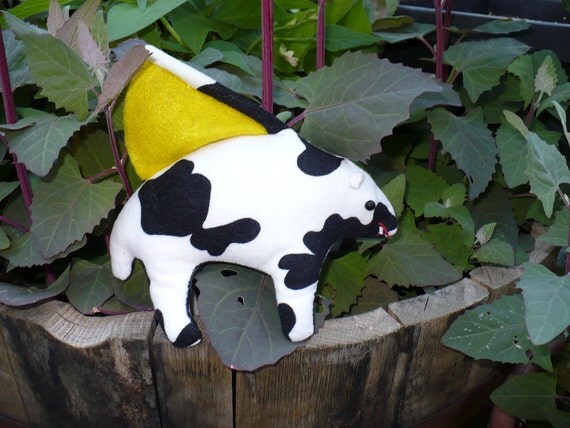 I actually made one for Scott Sigler too :-)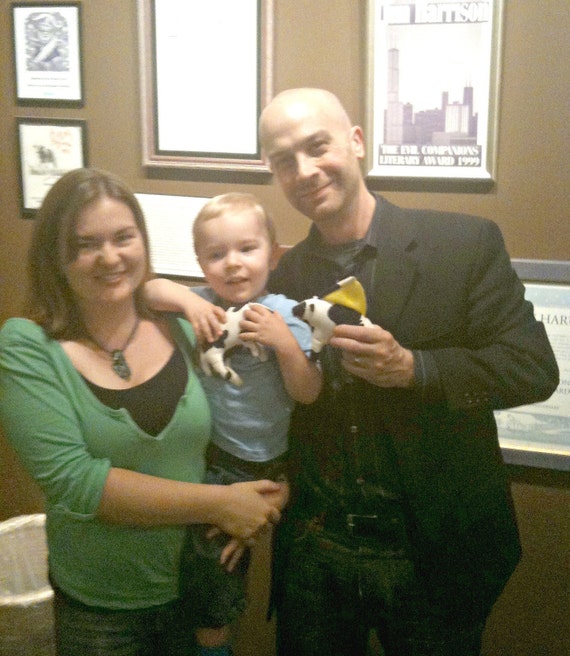 If you want one, you can get one! They are now available at our Etsy shop:
Music, Memories and More
. It did take me a long ass time to actually get them up there, but there they are!
My review of
Ancestor
can be found
here
. I highly recommend it. I actually think it's about time I re-read it.
Now that I'm thinking about it, how fun would it be to make some Triangles? I'll have to do some serious thought on those though, I'm not sure how I'd make them. I could have a whole Sigler menagerie.